The Archives
An ongoing collection
Over the last couple of years, I've worked on a lot of different things. This page feature some of these smaller projects.
The different outtakes, scraps, odd pieces, smaller projects, it will find its place here.
Damworldfood
Personal project, exploration of international kitchens in Amsterdam. Trying to find as many different international restaurants in Amsterdam and try their specialties.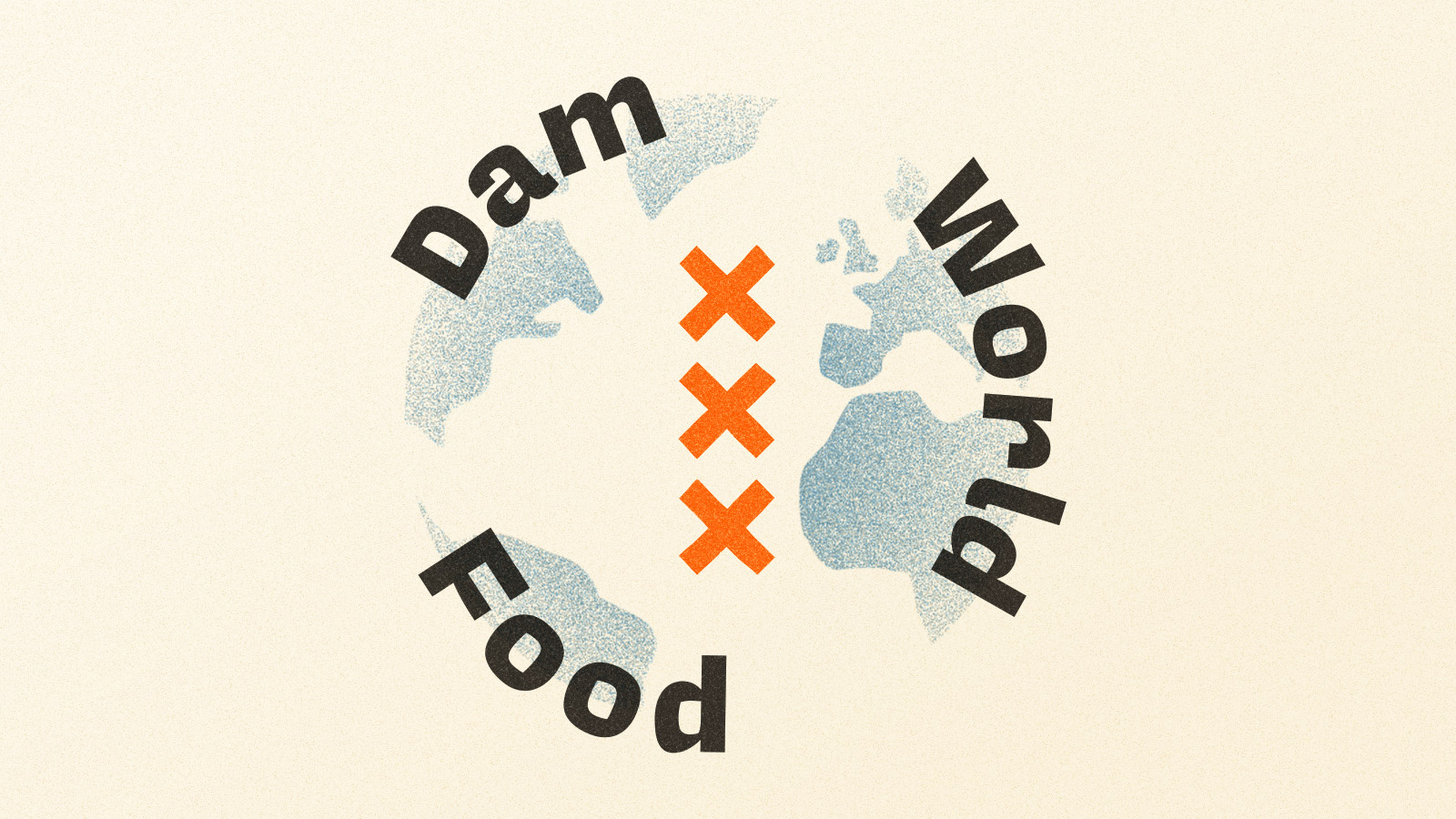 Brittons Bakery & Cakery
Created the branding and website for an American-style bakery in Amsterdam. They payed in cheesecake.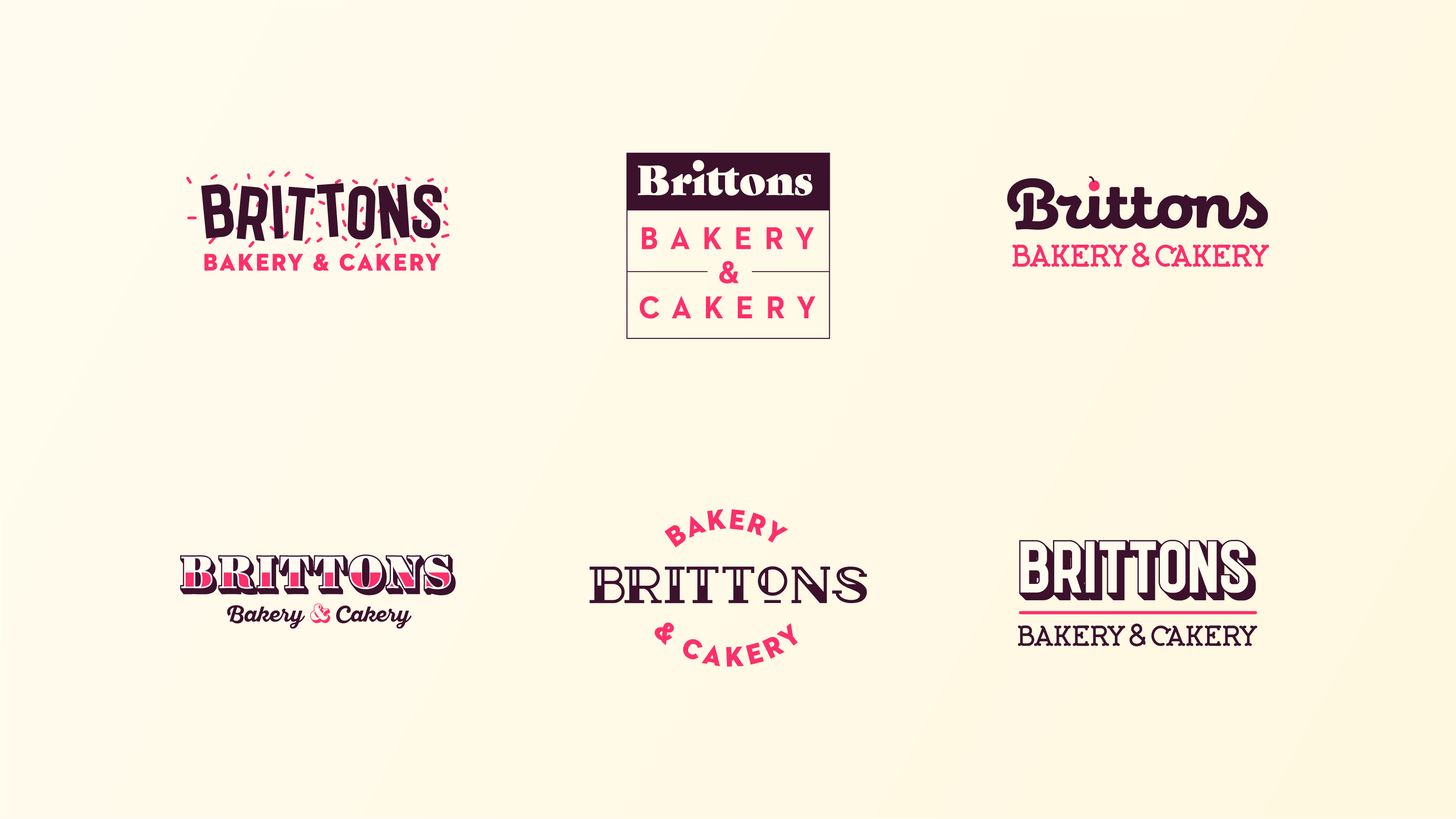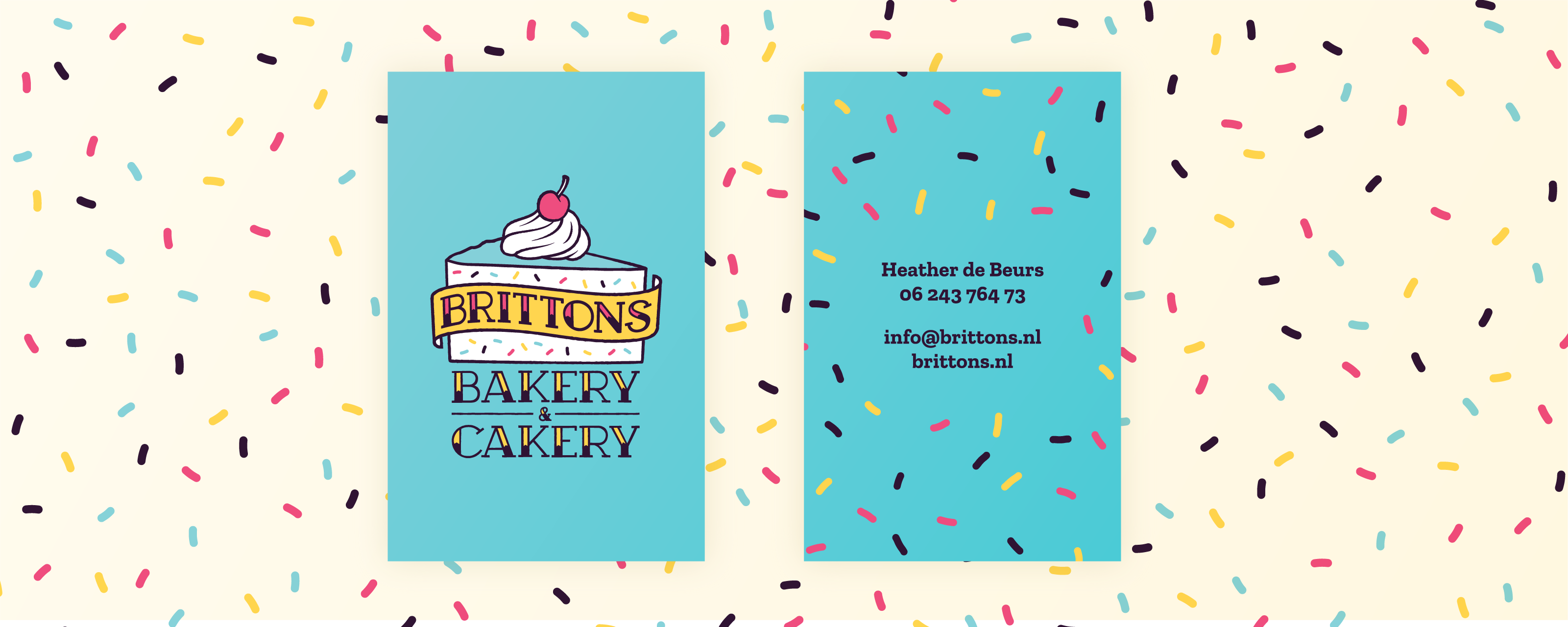 Monograms for friends
Creating monograms for friends who've started their own business is my favourite pastime. From left to right: Jan Willem, a UX strategist. Gijs Veerhoek, writer and director. Rob Rolefes, dj/producer and creator of event concepts.

Secret Delivery
Personal project involving digital crate digging. Back when Soundcloud had the latest releases, and Spotify was playing catchup. We collected music, created playlists and I was in charge of the logo and playlist covers.





De Merkstrateeg van Nu
Logo and website for a strategist who is helping both start-up and scale-ups with their strategy and brand positioning.}